Sold Out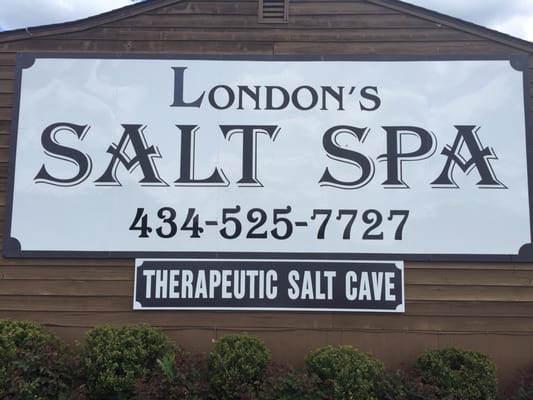 1 Hour Session in Salt Cave For Up To 6 People
London's Salt Spa
6152 Thomas Jefferson Rd,
Forest, VA
Retail: $135.00
Our Price: $67.50
This $135.00 DJ DollarSaver  certificate is good toward a one hour session in the "cave" for up to 6 people in London's Salt Spa. Certificate expires 6 months from date of purchase. Cannot be combined with any other offers.
London's Salt Spa
Forest, VA
6152 Thomas Jefferson Rd, Forest, VA 24551 -
Show Map
Each certificate is valid for book the salt cave for 6 people. London's Salt Spa is Central Virginia's only salt spa. We Welcome you to breathe the air full of 84 minerals and salts from the Himalayan Mountains and Poland in our Therapeutic salt cave. Our unique salt cave atmosphere will help you drift to sleep while soaking in the healing affects of Pink Himalayan Salt!