Sold Out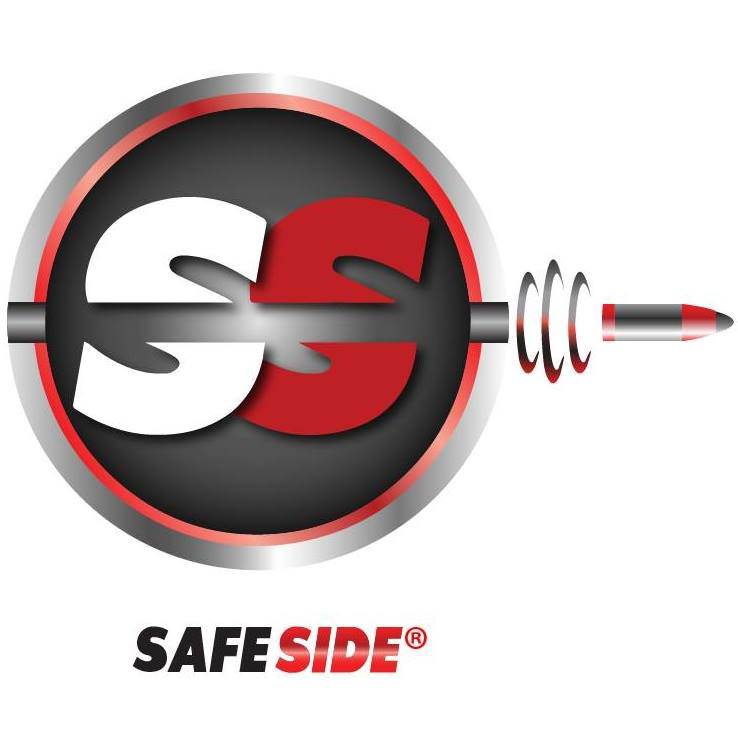 Concealed Carry Class
Safe Side Tactical
2307 Mayflower Drive, Lynchburg, VA &
1201 Shenandoah Ave NW, Roanoke, VA
Retail: $40.00
Our Price: $20.00
This $40.00 DJ DollarSaver certificate is good for one (1) concealed carry class at Safe Side Tactical in Roanoke, or Lynchburg.
Th
ere are no walk-in's with this DJ DollarSaver certificate.
Once you make your purchase you MUST book your class online at safesidetactical.com. When scheduling your class on line at safesidetactical.com enter the five digit code on your DJ DollarSaver certificate. Be assured when scheduling your class at safesidetactical.com you will not be charged again.
There are no walk ins with this certificate. Can not be combined with any other offers.
Safe Side Tactical
1201 Shenandoah Ave NW, Roanoke, VA
2307 Mayflower Drive, Lynchburg, VA & 1201 Shenandoah Ave NW, Roanoke, VA -
Show Map
State-of-the-Art Indoor Firing Range & Training Facility with 112 yard target distances. With touchscreen control of targetry systems, industry leading ventilation systems, and a clean, modern facility - we can accommodate shooters of all skill levels.