NEW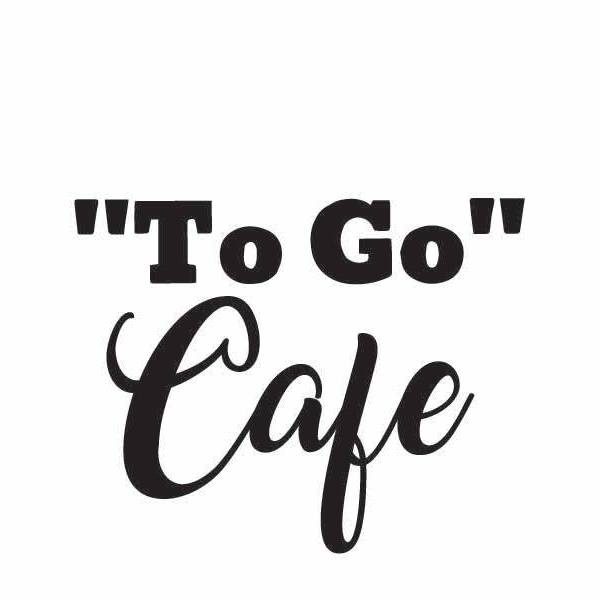 $5.00 Dining Certificate
To Go Cafe'
22716 Timberlake Road,
Lynchburg, VA
Retail: $5.00
Our Price: $2.50
This $5.00 DJ DollarSaver certificate is good toward the purchase of any food at 'To Go" Cafe in Lynchburg. Cannot be combined with any other offers or used for gratuity.
To Go Cafe'
Lynchburg, VA
22716 Timberlake Road, Lynchburg, VA 24502 -
Show Map
"To Go" Café on Timberlake Road in Lynchburg. A delicious food experience. Savory grilled specialties, cooked to order and prepared fresh daily. A Café with a touch of class. Fresh seafood, chicken, hamburgers, hot dogs, and more. Make your food appointment today with the To Go Café.