NEW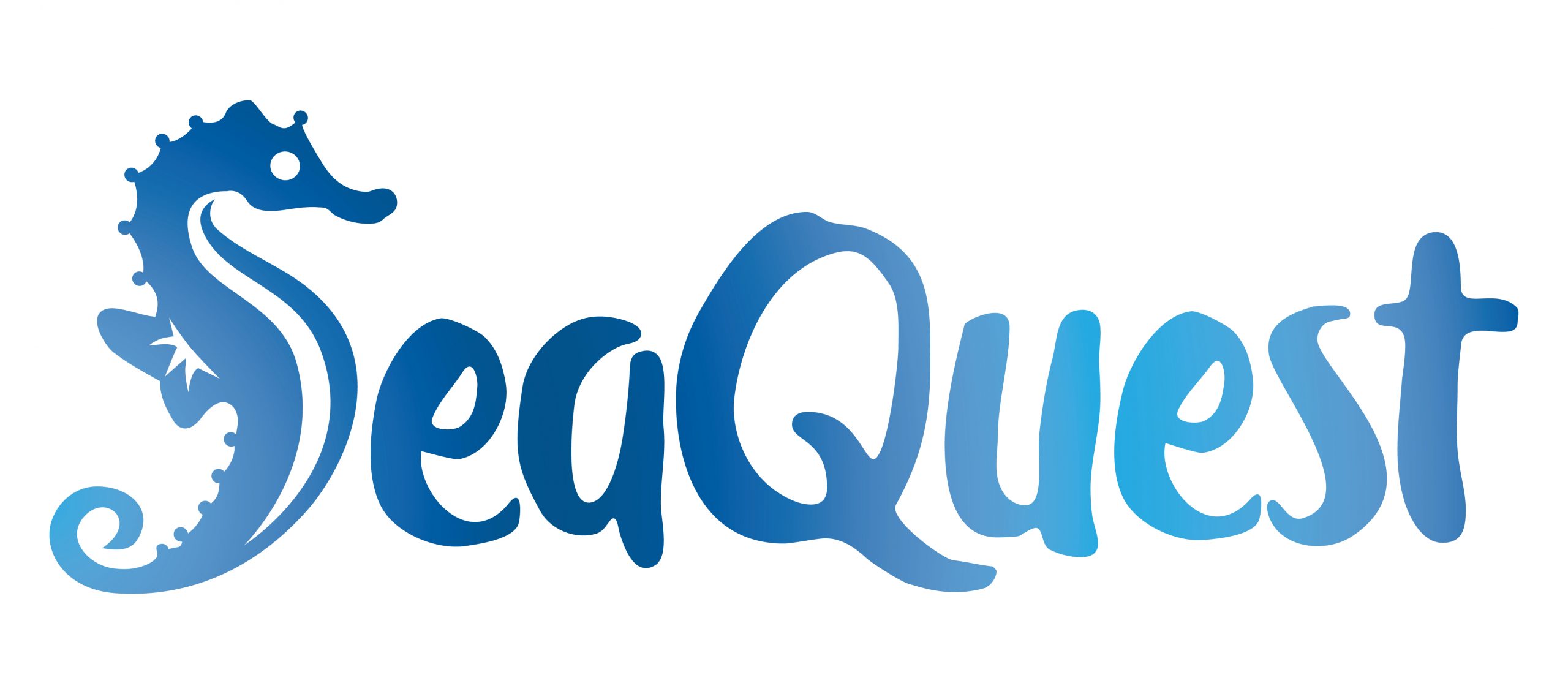 Ticket to Seaquest Animal Encounter
Seaquest- Animal Encounter
3405 Candlers Mountain Road
Lynchburg, VA
Retail: $19.99
Our Price: $9.99
This $19.99 DJ DollarSaver certificate is good for one ticket to Seaquest's Animal Encounter. Can not be combined with any other offer.
This offer is NON-printable. Your purchase will be mailed to you on the third business day following your date of purchase. This program is not responsible for delivery dates, and times of the US Postal Service.
Seaquest- Animal Encounter
Lynchburg, VA
3405 Candlers Mountain Road Lynchburg, VA 24502 -
Show Map
SeaQuest takes you on a journey through five continents where you can see, touch and feed thousands of animals. Hands on encounters let you connect with sloths, otters, stingrays, caiman alligators and more! SeaQuest brings the majestic wonders of our planet, ranging from rainforests and deserts to exotic marine life. These exhibits create an exciting quest for visitors as they make their way through an Icelandic Fishing Village, the Great Wall of China, to the Amazon River and beyond. Guests are encouraged to connect with animals and learn about their ecosystems through various hands-on activities which include hand feeding sharks, stingrays, birds and tropical animals. Anyone in search of a more daring experience can enjoy walk-in aviaries, coming face to face with crocodilians by feeding caiman, or snorkeling in the premier 36,000-gallon exhibit filled with reef sharks, stingrays and hundreds of tropical fish. SeaQuest offers a private event venue ideal for school field trips, birthday parties, and private events.